10 Scary Good Halloween Cocktails to Try
Halloween is one of my favorite drinking holidays. Everyone usually thinks of it as a kids holiday but as you get older the fun doesn't stop. We gave our readers 8 Awesome drinking games for Halloween earlier in the week. If you missed it be sure to check it out. We made a nice guide to Halloween drinking for adults too, but maybe you're staying home making drinks or maybe you're a bartender working a shift and in need of some cocktail ideas. If that's you, then maybe these recipes will help. I've made a small roundup of about 10 cocktails we received from various brands created by some really talented bartenders and mixologists. There's a little something for both the novice and more experienced.
Cheers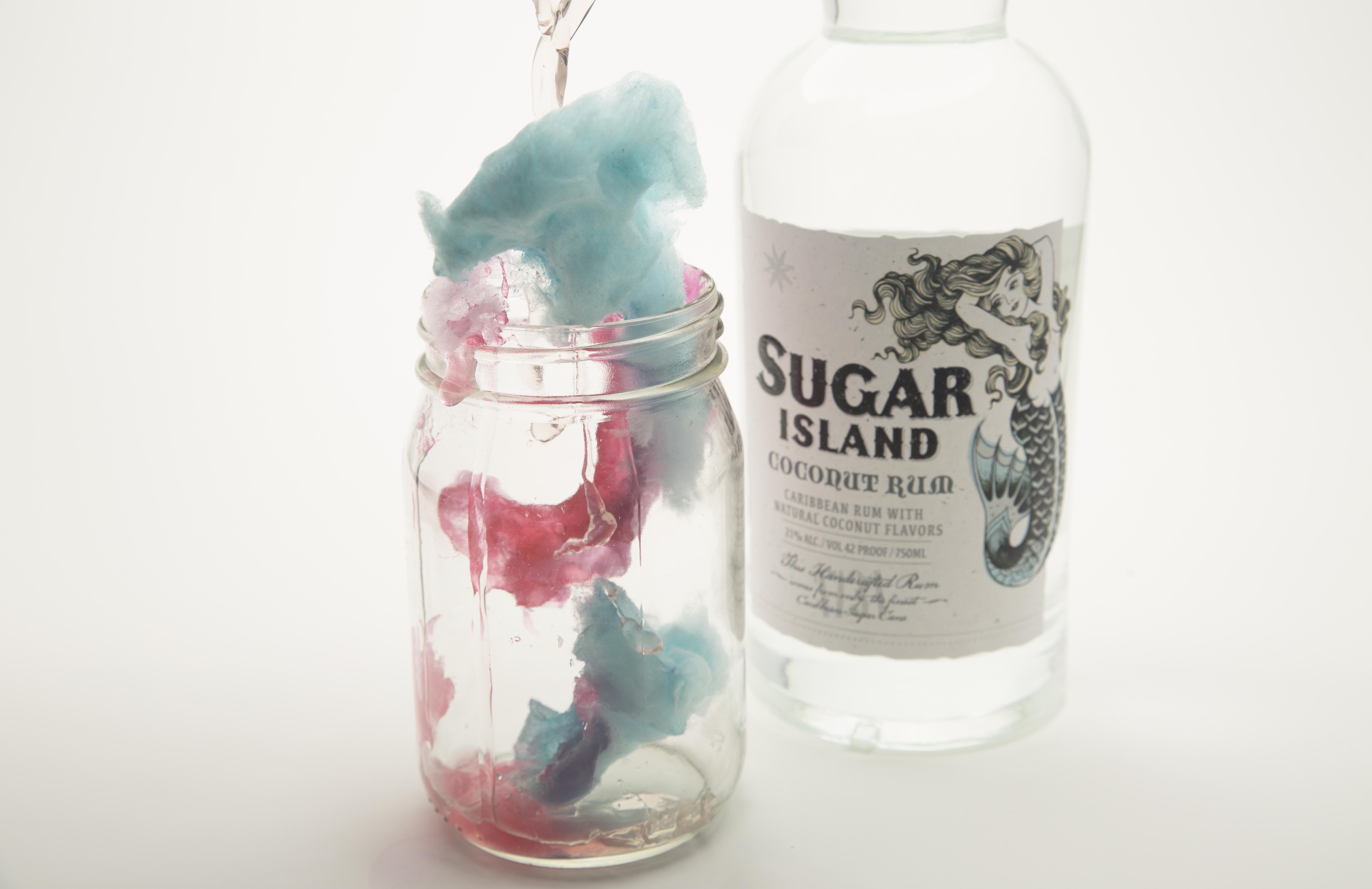 The Girl with the Mermaid Hair, Created by Niccole Trzaska, The Liberty NYC – a cotton candy garnish shifts the coloration on this delicious shock-tail.
In a mason jar, gently place two different colored cotton candy bunches (Mermaid Hair); mix all ingredients and shake over ice; slowly pour over the Mermaid Hair to liquefy and morph the color of the cocktail. Once all is liquefied, top with ice, a straw and enjoy!
Pumpkin Rum Old Fashioned
1 Dash Angostura Bitters

1 Dash Angostura Orange Bitters

.5oz Homemade Pumpkin Pie Syrup

2oz Caliche Rum

Orange Twist

Toasted Marshmallow

Roasted Pumpkin Seeds
– Created by Mixologist Eddie Fuentes from Finka Table & Tap in Miami.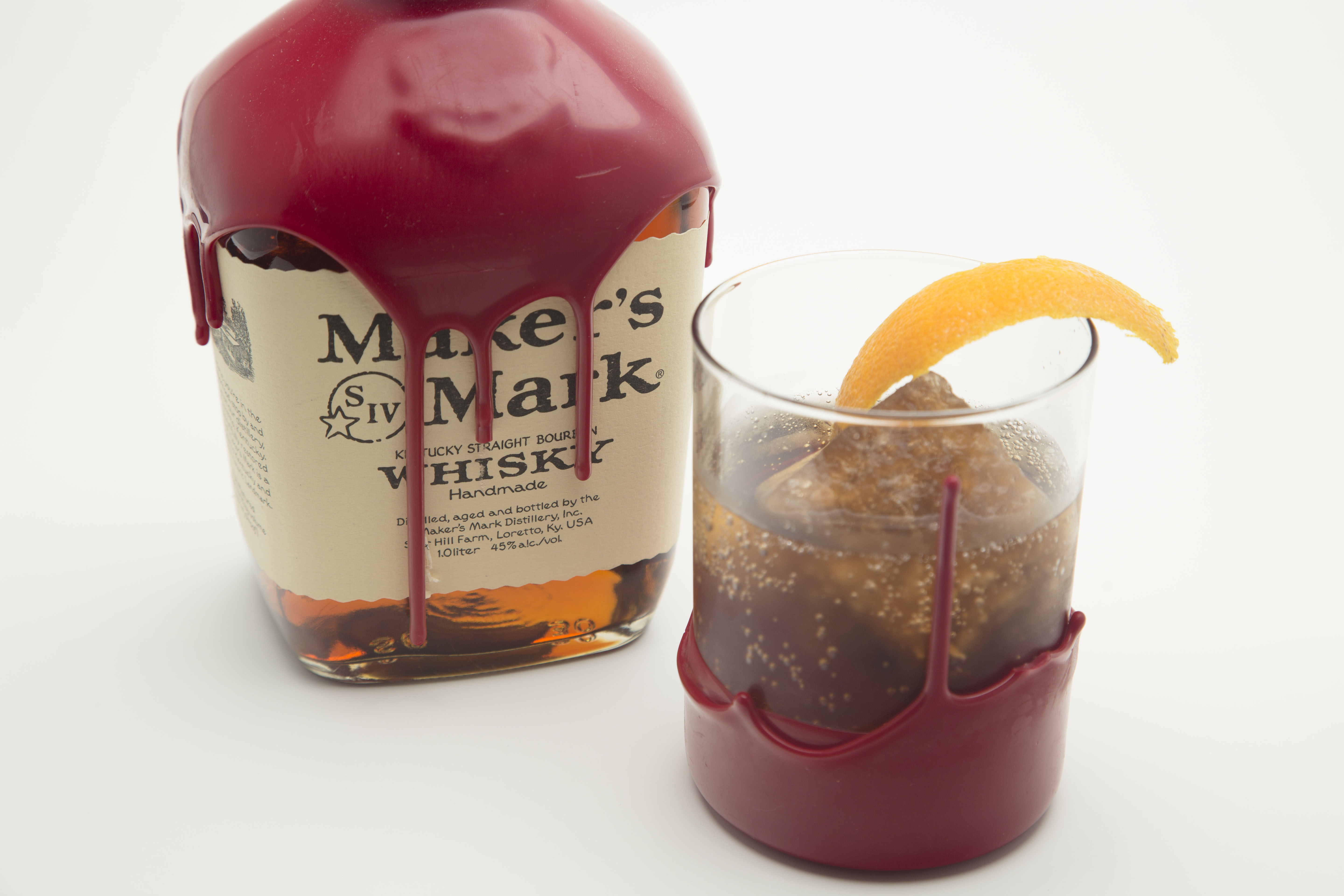 Morphing Potion #9, Created by John Henderson – The addition of cola cubes slowly morph this Old Fashioned into a Maker's & Coke….
2 parts Maker's Mark Bourbon

¼ part Cherry Heering

1 dash Chocolate Mole Bitters

1 2×2 cola cube*

¾ part soda water

Orange swath 
Place one cola cube into a short rocks glass; add Maker's Mark, bitters, and soda water. Drizzle Cheery Herring over the top of the ice-cube (which will slowly sink to the bottom of the cocktail for bloody effect!); stir briefly to incorporate and place  an orange swath over the surface of the drink.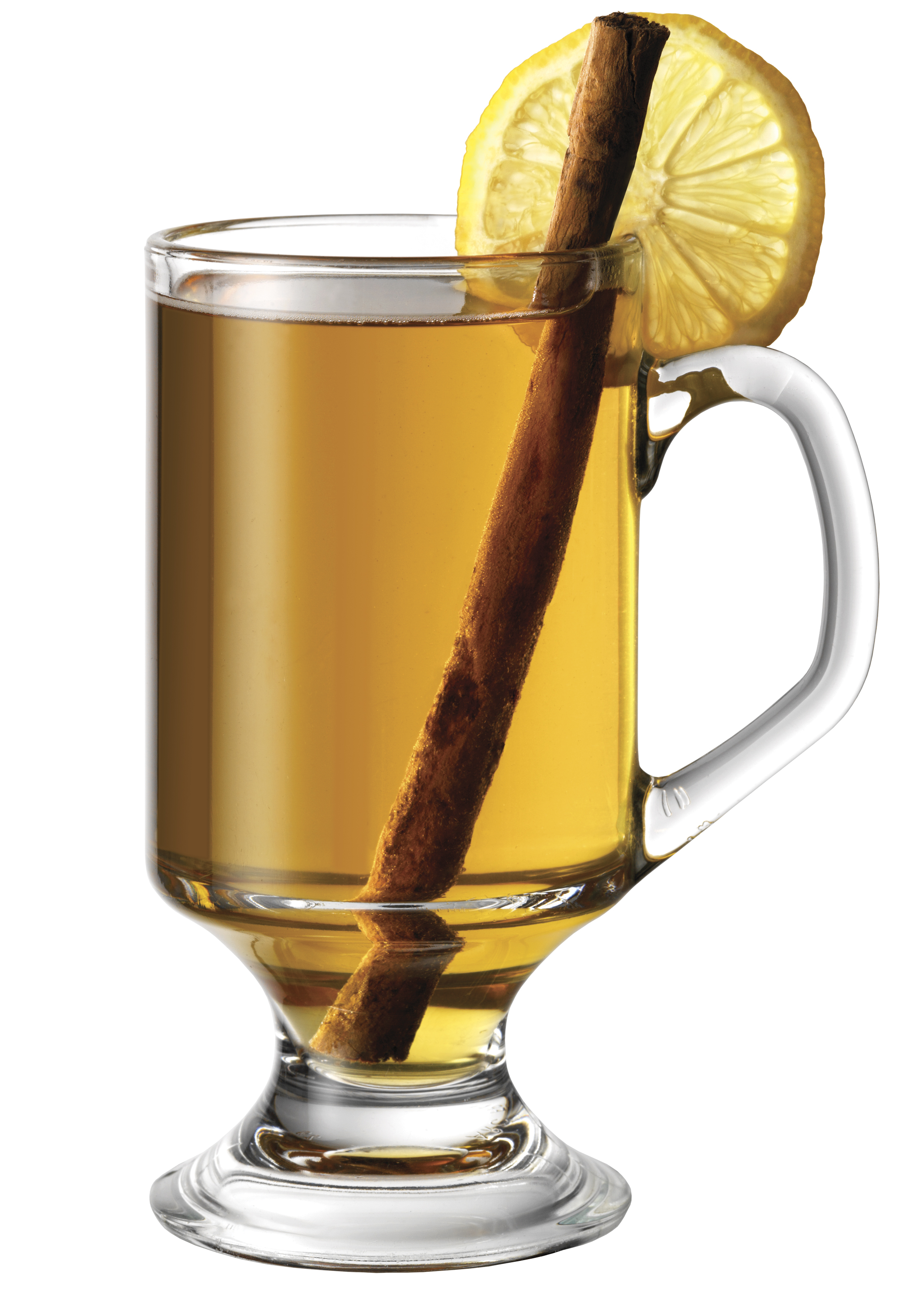 Hot Pumpkin Tequila Toddy
2 parts Sauza® Blue Reposado 100% Agave Tequila
½ part DeKuyper® Mixologist Collection Ginger

6 parts apple cider

½ part real pumpkin puree

2 cinnamon sticks

½ teaspoon vanilla extract

Small lemon sliced into wheels

Whipped cream for garnish (optional)

Dash of fresh ground nutmeg
 In a non-reactive sauce pan, combine all ingredients except the whipped cream and heat just until steam rises then lower heat to keep warm. To serve, ladle into coffee mugs, top with whipped cream and dust with fresh ground nutmeg.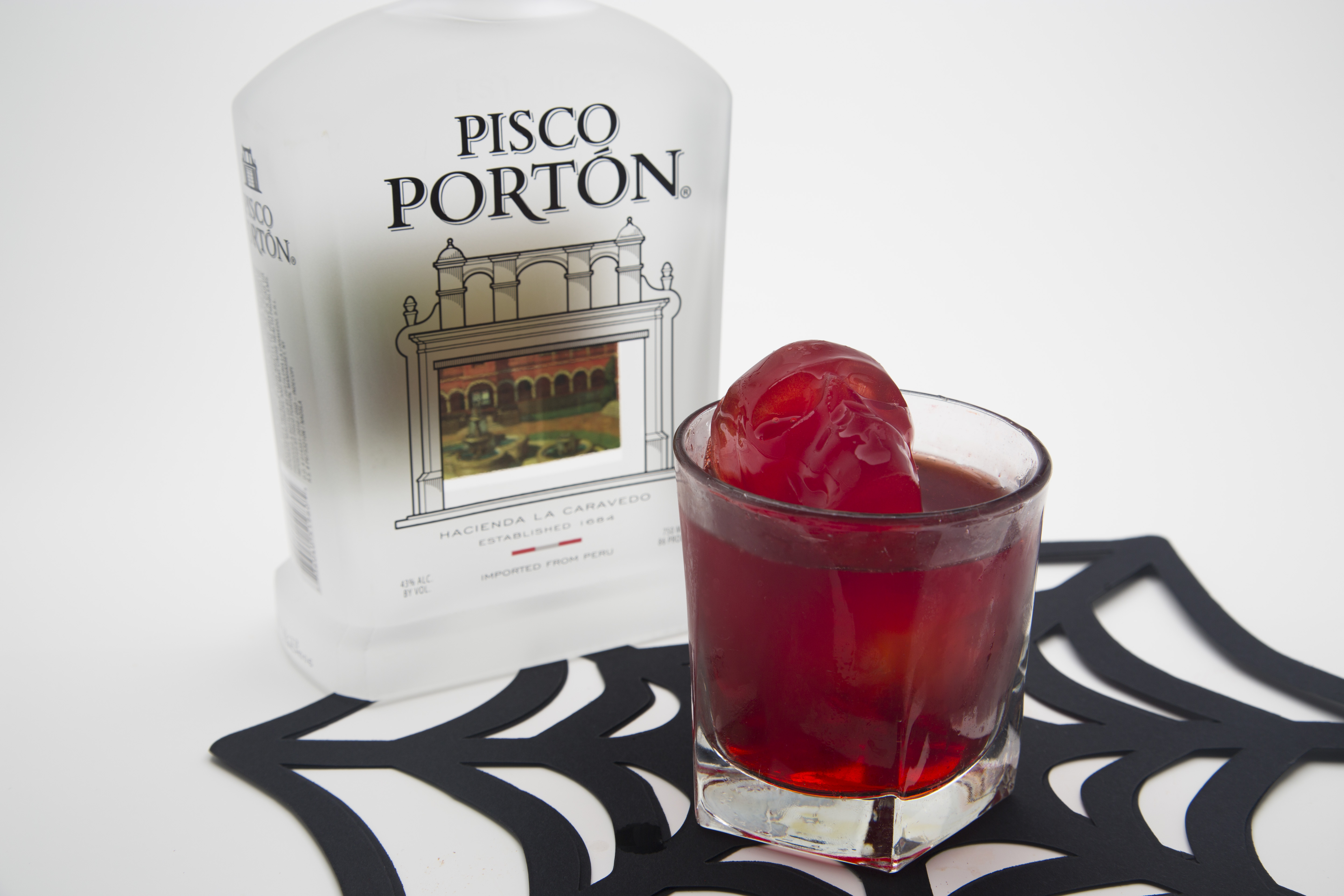 Haunted Hacienda, Created by John Henderson – The Campari skull cube transforms this Pisco Portón riff on a Manhattan into a pisco Negroni in no time!
1 ½ parts Pisco Portón

¾ part sweet vermouth

1 dash Angostura bitters

1 Campari ice-cube*
 In a short rocks glass, combine Pisco Portón, sweet vermouth and dash of Angostura bitters. Place the Campari ice-cube in glass and if desired, garnish with a SMALL pinch of pink salt. As the salt hits the cube, it will spur the Campari cube to melt.
*Campari ice-cube: Overnight, freeze a mixture of Campari and water, at a ratio close to 50:50
Bonus: Pisco Portón is produced at the oldest distillery in the Americas, Hacienda la Caravedo, which celebrates its 330th anniversary this October!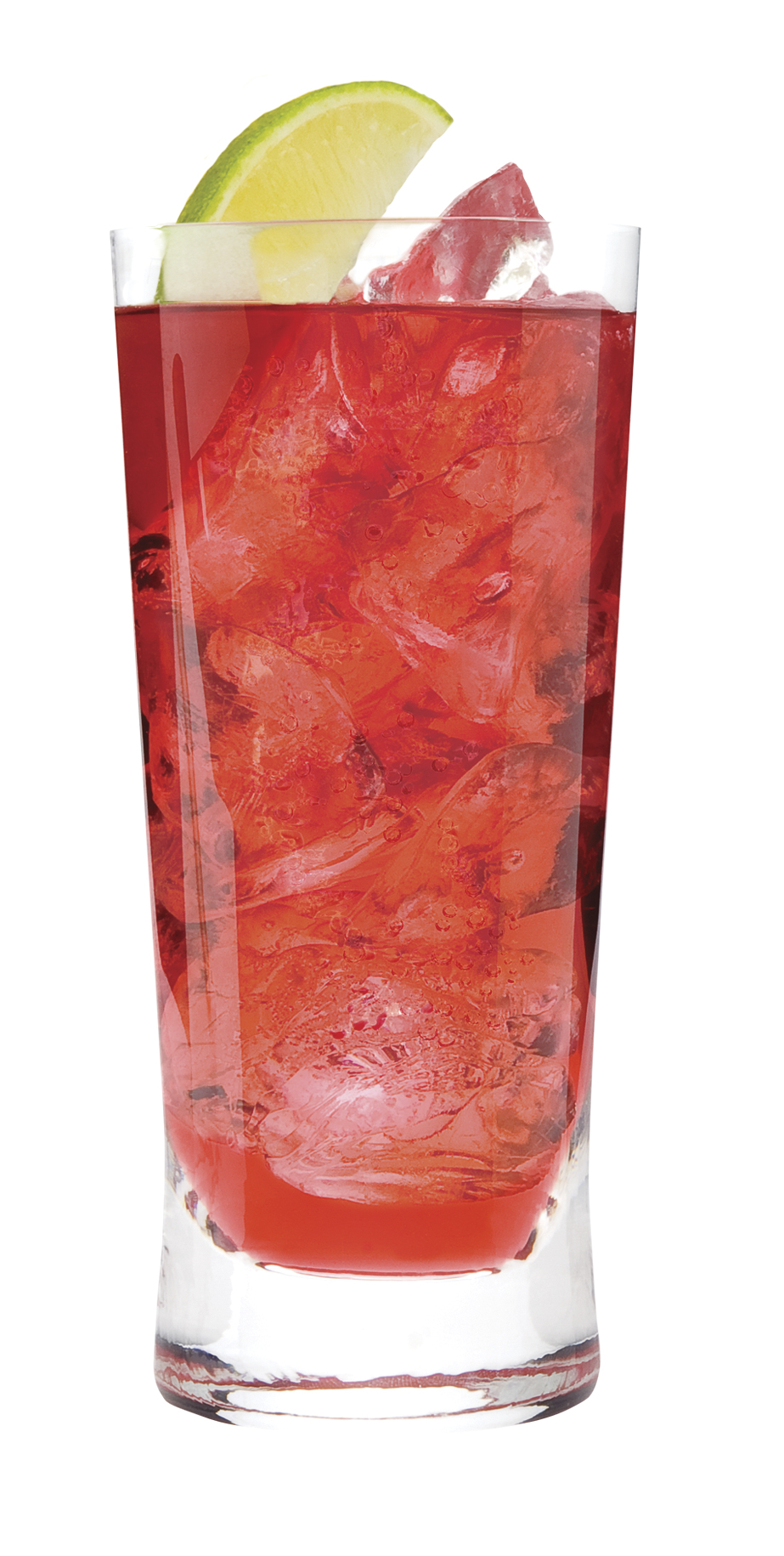 Candy Apple Margarita
1 ½ parts Sauza® Blue Silver 100% Agave Tequila

½ part DeKuyper® Hot Damn! ® Cinnamon Schnapps Liqueur

1 part lime sour

1 part candy apple soda

1 lime wedge (for garnish)
Combine all ingredients in a glass filled with ice. Garnish with a lime wedge and enjoy!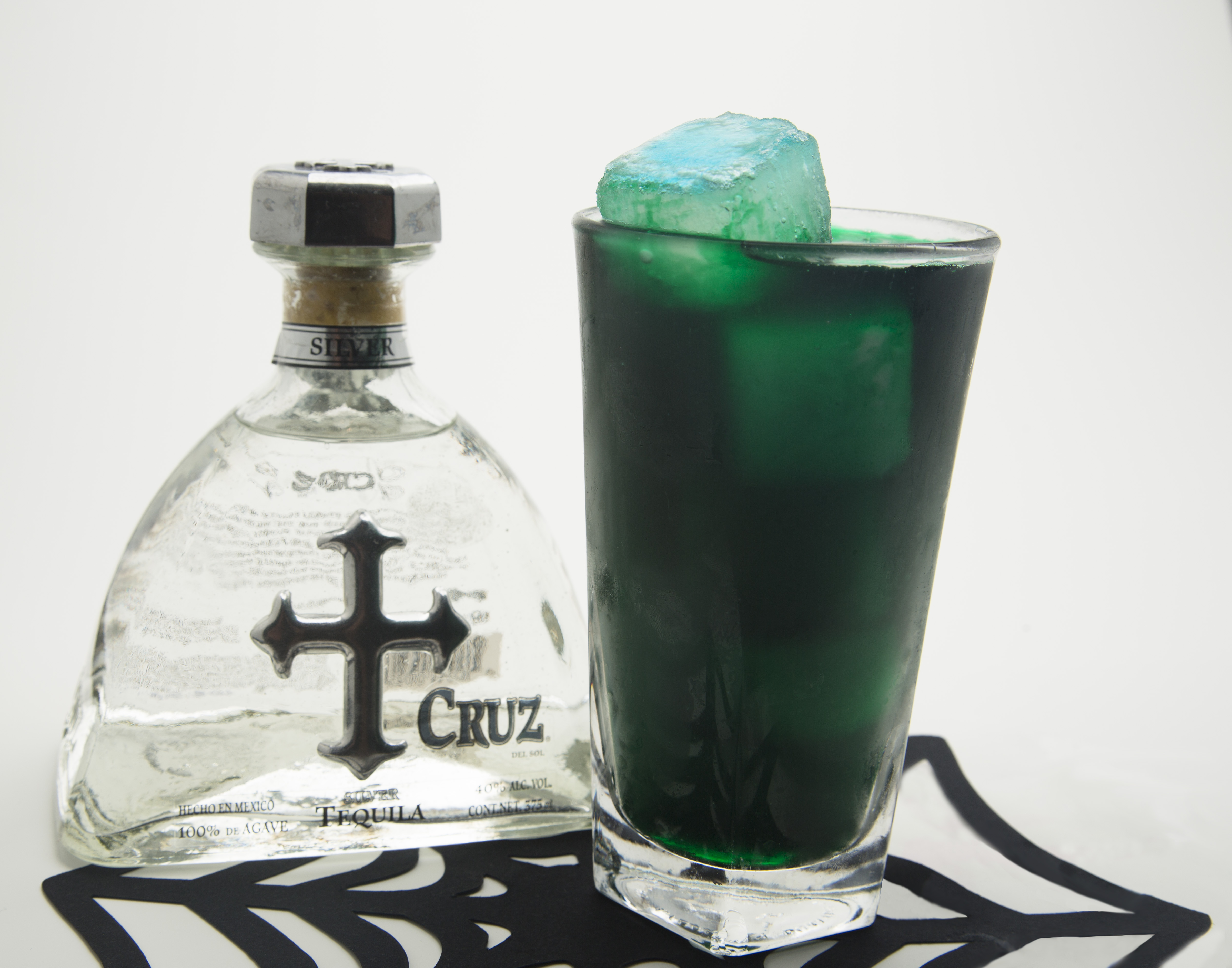 CRUZ Green Goblin. Created by Niccole Trzaska, The Liberty NYC
Add both mixtures over ice and garnish with pumpkin peep!
 *Green Goblin Juice:
1/4 cup Pumpkin Pie filling or pumpkin puree 

1 cup spinach

2 cucumbers with Skin

2 small red apples

2 small green apples

1/2 lemon 
Combine all in a juicer!
Witches' Brew-ski
1 part Skinnygirl® Bare Naked Vodka

1 part chilled light beer

2 parts raspberry lemonade concentrate

Apple slice for garnish
Mix all ingredients over ice and serve. Garnish with apple slice.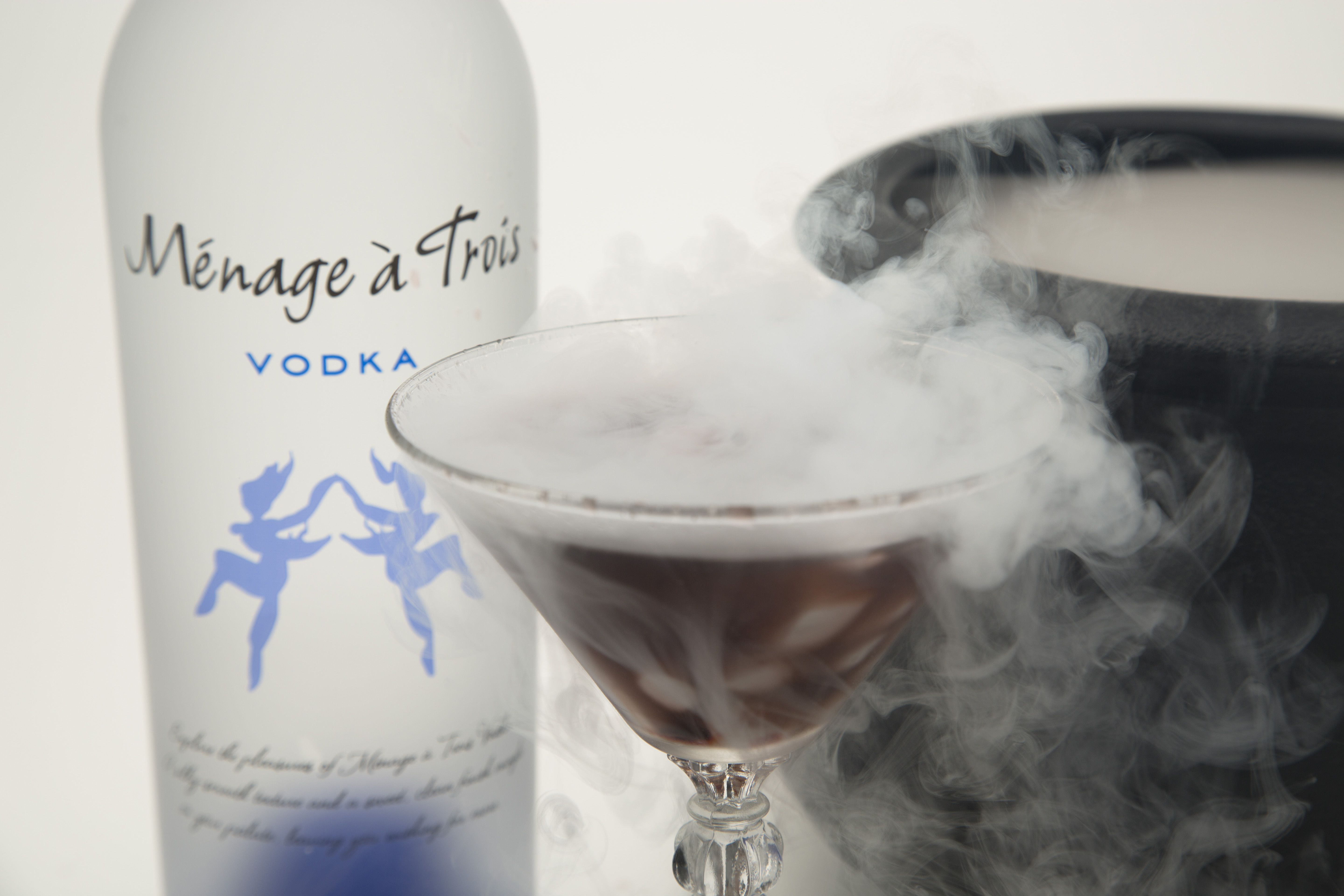 Ménage à Voila Martini, Created by Niccole Trzaska, The Liberty NYC
1 part Ménage à Trois Vodka

1 bar spoon Dry Vermouth

1 bar spoon indicator solution (cabbage water concentrate)*
Pour refrigerated indicator solution; top with vodka and vermouth (stirred) pour on top of indicator solution; Top with bar spoon Baking soda and a few dry ice pellets and watch the magic!
**Cabbage water concentrate: Chop or shred 1 leaf of red cabbage. Cover the cabbage with water and microwave it on high until boiling (four to six minutes). It should turn a deep purple color.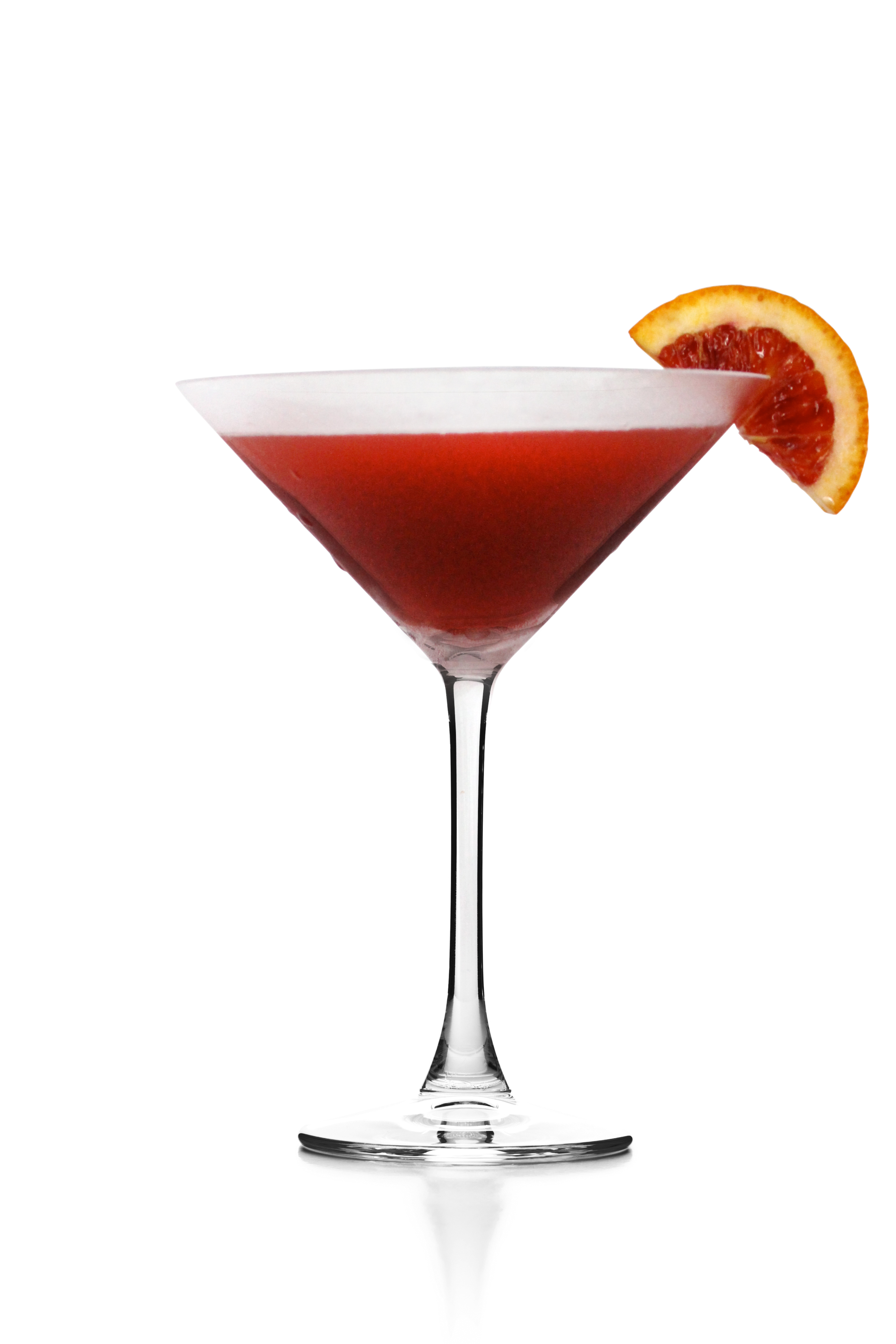 Scary Skele-tini
2 parts Skinnygirl® Tangerine Vodka

1 part fresh blood orange juice

Candy corn for garnish (optional)
Combine blood orange juice and vodka in an ice shaker. Strain and pour into a frosted martini glass. Optional: garnish with candy corn. Enjoy!
---
---