Celebrating National Liqueur Day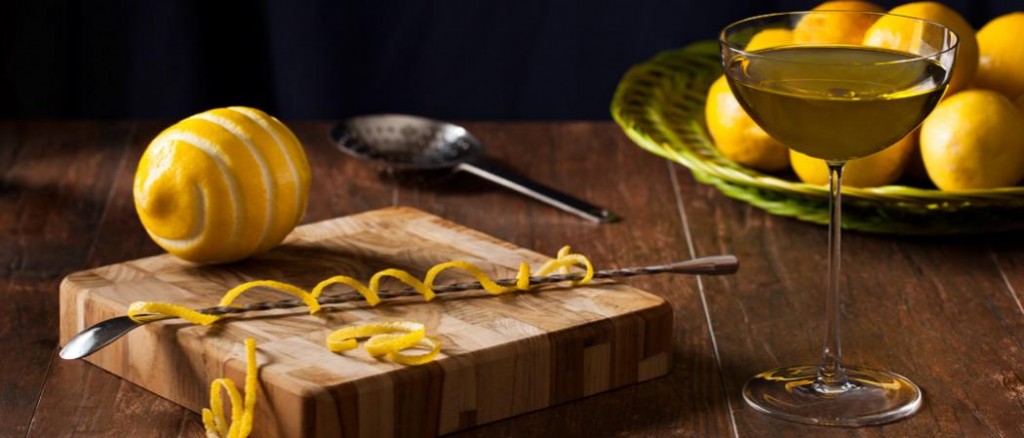 TGIF! It's been a long week, hell really its been a long month. We're all settled in our new place and believe it or not I haven't had a drink in weeks. To make matters worse my annual trip back to Tallahassee for my alma maters homecoming didnt happen because I had to be an adult and prioritize my weekend for grownup stuff 🙁 so yea I'm in need of a FEW drinks. Luckily some of our friends and sponsors reached out and let us know today was a Holiday (as if Friday isn't ALWAYS a holiday?) It's National Liqueur day, and that's plenty of reason for my to grab a glass and relax. Here are a few recipe suggestions to help you celebrate today and hopefully all weekend long.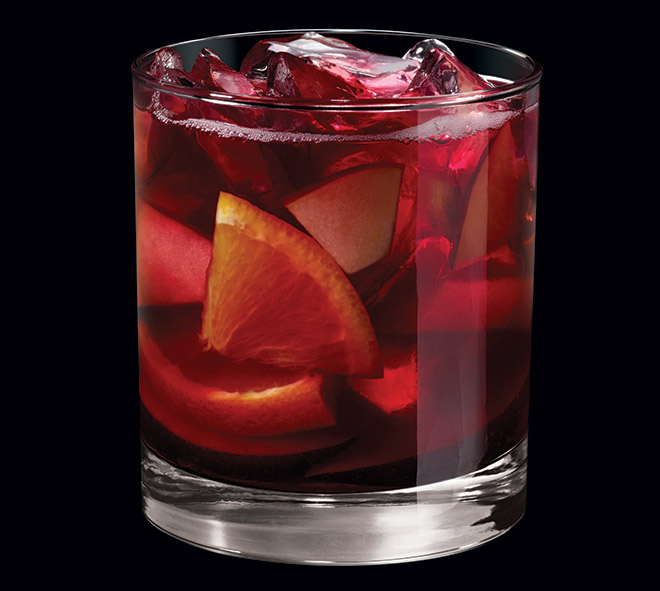 Tennessee Honey Sangria
0.5 Cup Jack Daniel's Tennessee Honey
1 Bottle Malbec Wine (any full bodied wine)
0.5 Cup Pure Apple Juice
1 Half Orange, Sliced
1 Plum, Sliced
1 Half Pear, Sliced
1 Cinnamon Stick (optional)
Cut all fruit in equal slices and drop into the bottom of a pitcher. Add cinnamon stick(s). Pour the whole bottle of wine, Jack and apple juice over the fruit and stir. Cover and chill in the refrigerator for a minimum of 3 hours/up to 2 days. Best soaked overnight before drinking. Serve cold or room temperature.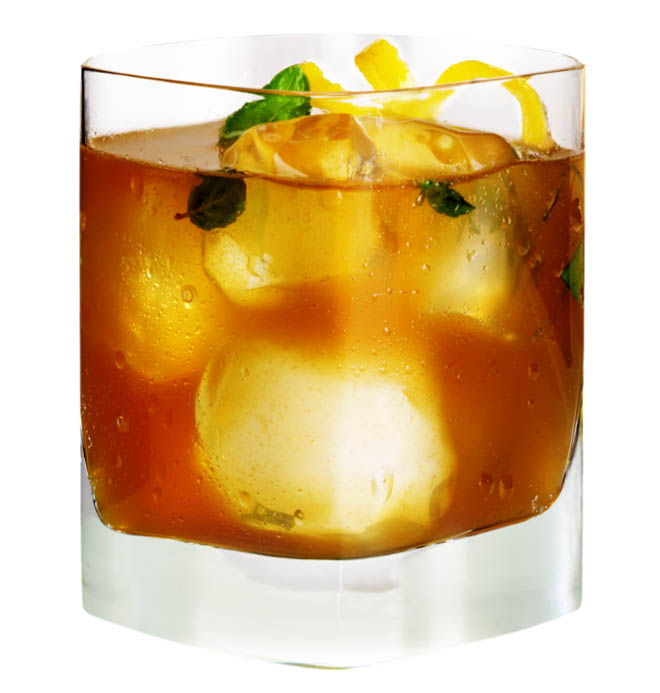 Honey Smash
1.5 oz. Jack Daniel's Tennessee Honey
Whole lemon cut into 8ths
1 oz. Honey
8 Fresh mint leaves
Muddle lemon, honey and mint. Add Jack Daniel's Tennessee Honey and pour into glass.
Midori Midtown Muse (Pictured at Top)
2/3 part Midori Melon Liqueur
1 1/2 parts Yamazaki 12 Year Old Whisky
1/3 part DeKuyper Vanilla Liqueur
1 dash bitters
Pour the ingredients over ice in a glass and stir well. Strain into a pre-chilled cocktail glass. Garnish with a twist of lemon.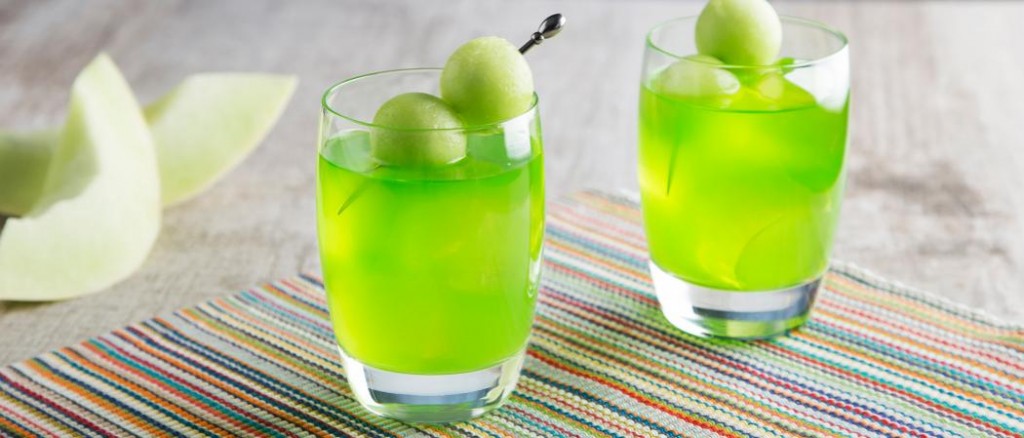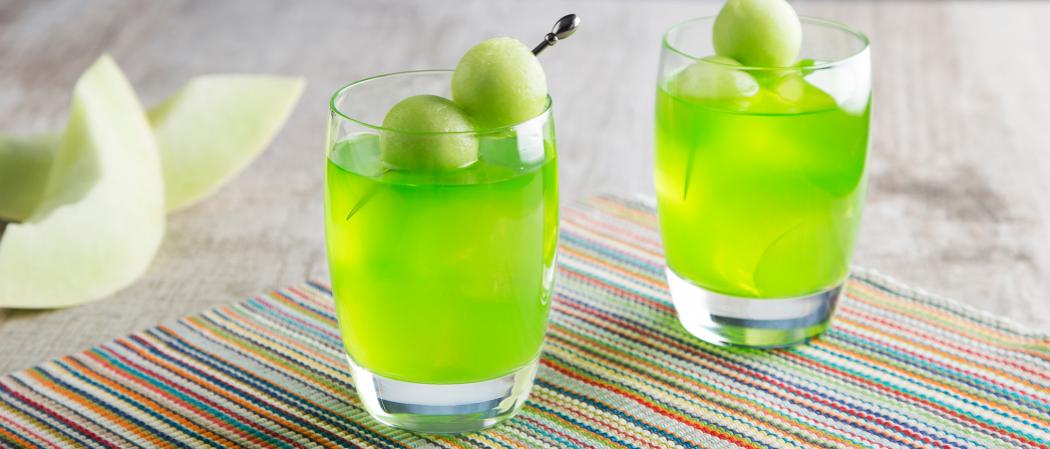 Midori Melon Ball
1 part Midori® Melon Liqueur
1 part Pinnacle® vodka
Orange juice
Fill the glass with ice, pour in Midori and Pinnacle vodka and top with orange juice. Garnish with an orange slice or melon balls.
---
---