Celebrating National Whiskey Sour Day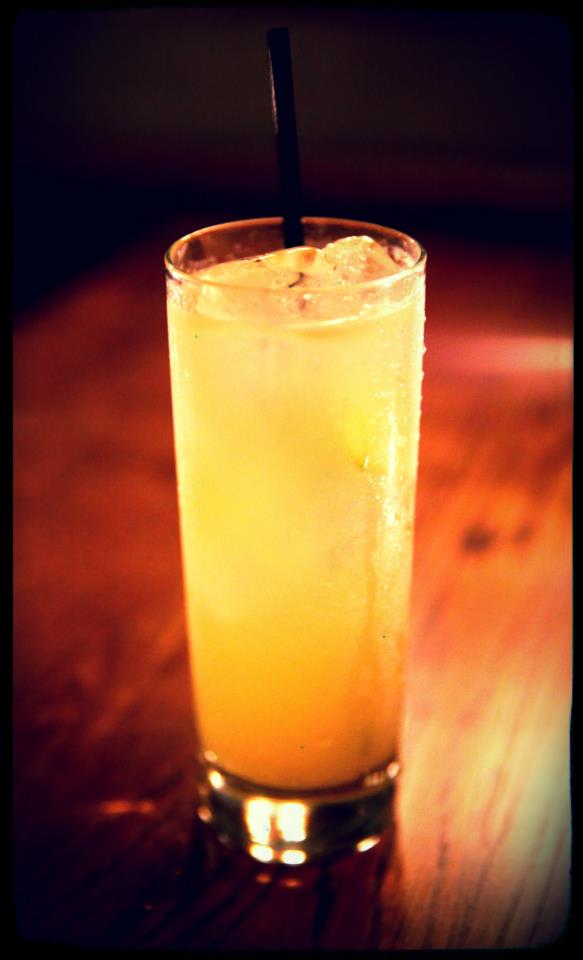 Did you know August 25th is National Whiskey Sour day? Don't worry, that's what we're here for. To celebrate, we've been whipping up whiskey sours to try all week and chose some of our favorites to highlight for you over the weekend. Today we're featuring the "Secret Sour" made with Kilbeggan Irish Whiskey. What's so secret about it? Well, for one, it includes way more ingredients than the traditional recipe, so it's more of a twist on the whiskey sour. It's pretty damn tasty though, so it works for me. The key to this drink is the base whiskey itself. Kilbeggan is a great mixing whiskey, and works great with the ingredients Joaquin Simo chose when making this. Check out the recipe below and let us know what you think.
.
.
.
Kilbeggan Secret Sour – (Created by Joaquin Simo, Head mixologist at Pouring Ribbons NYC)
1 1/2 oz Kilbeggan Irish Whiskey
1 1/2 oz Club Soda
3/4 oz Dry Vermouth
3/4 oz Simple Syrup
1/2 oz Fresh Lemon Juice
1/2 oz Fresh Grapefruit Juice
1 Dash Orange Bitters
Combine all ingredients (except club soda) in a mixing glass over ice and shake. Strain into a Collins glass with ice. Top with club soda and garnish with a lemon peel. 
Cheers!
Look out for our review of Kilbeggan Irish Whiskey coming soon. Recipes and photo provided courtesy of representatives of Kilbeggan Irish Whiskey.
---
---