Coming Soon: Bar Reviews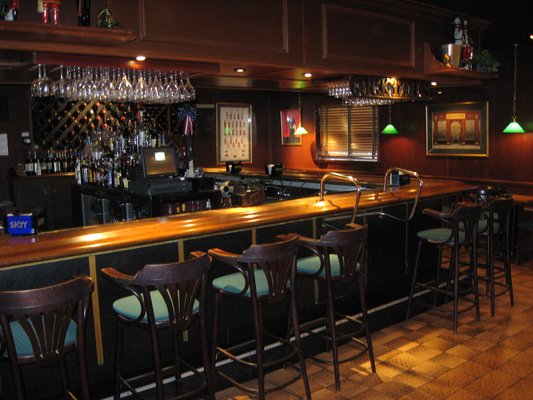 It's a new year, and that means bigger and better things for us all. We've decided it was time to add something fresh to the content here at 101. We've spent the majority of our time giving you all some of the best and most creative recipes to try at home but what about those of us that would rather go to the bar. Starting this month we'll be featuring bar reviews here at 101. Although we are located in Central Florida we travel quite a bit, so we will be branching out to other cities as well.
What can you expect? Well we won't waste your time giving you the scoop on Chili's or T.G.I. Fridays because they are pretty much standard and in some cases boring. What we are looking for are unique, crafty, and overall AWESOME establishments to showcase so that the next time you're in that city you'll know exactly where to go. If you know of a place we NEED to see, we can always put it on our list and see if we can make it.
That's all for now, Cheers!
---
---