Countdown to Cinco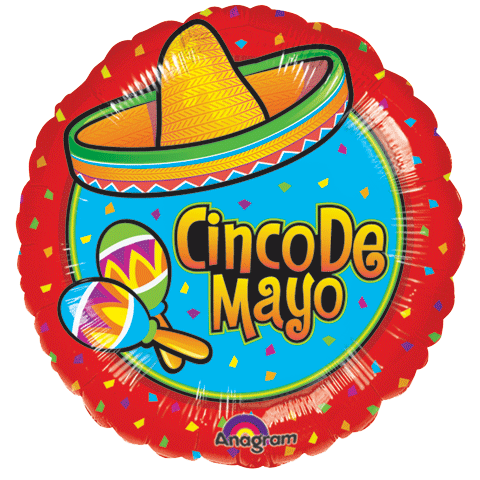 ….The countdown to Cinco has begun. Only one more day before you get to let loose and indulge in all the cerveza and tequila you can fit in your mouth. Cinco De Mayo is the date observed in the United States as a celebration of Mexican heritage and pride,and to commemorate the cause of freedom and democracy during the first years of the American Civil war but is not to be confused with Mexican independence day which is September 16th. With a bit of history out of the way, here are some unique and challenging tequila recipes to try this weekend but be careful, they're dangerously good.
.
.
.
..
Chili Pinarita
1.5 oz Silver Tequila
1.5 oz Pineapple juice
.25 oz Lime juice
.25 oz habenero lime syrup
.25 oz simple syrup.
Combine all ingredients in a shaker glass with ice. Shake well and strain into an ice filled glass. Garnish with chili salt and pineapple. 
Veracruzana
2 Parts Milagro Reposado
3/4 Parts Agave nectar
1 Part Lime Juice
4 Pineapple chunks
2 Basil Leaves
Muddle pineapple and basil in a Boston glass. Add remaining ingredients and shake with ice. Strain into a rocks glass filled with ice and garnish with a pineapple chunk and basil leaf. 
El Diablo 
1.5 oz Silver Tequila
1 oz Cranberry Juice
1 oz Lime Juice
.5 oz Simple syrup
1 Splash of Ginger Ale
Mix all ingredients in a highball or rocks glass and top with ginger ale. Garnish with a lime wedge.
Patron Colada
3/4 cup : Patrón Silver
1/2 cup : coconut milk
1/2 cup : coconut cream syrup
1 cup : pineapple juice
sweetened coconut flakes
pineapple wedge for garnish
Blend Patrón Silver, coconut milk, coconut cream syrup, and pineapple juice with plenty of ice. Serve in a glass rimmed with sweetened coconut flakes. Garnish with pineapple wedge. Serves 4
---
---