And the Winner of the 2015 DeKuyper Bartender Challenge Is…

Hope we're not interrupting your Christmas shopping but we just wanted to update you on the 2015 Dekuyper Bartender Challenge that we've been following the last couple of months.
The DeKuyper Cocktail Challenge provides bartenders the opportunity to showcase their creativity and skills for a national audience. Throughout September, DeKuyper called upon talented and inventive bartenders in all 50 states to submit a short video highlighting their skills behind the bar using one of the over 70 cordial flavors from the DeKuyper portfolio. Submissions rolled in and were narrowed down to eight finalists before turning the final decision over to the fans who voted for their favorite bartender on http://www.DekuyperBartenderChallenge.com.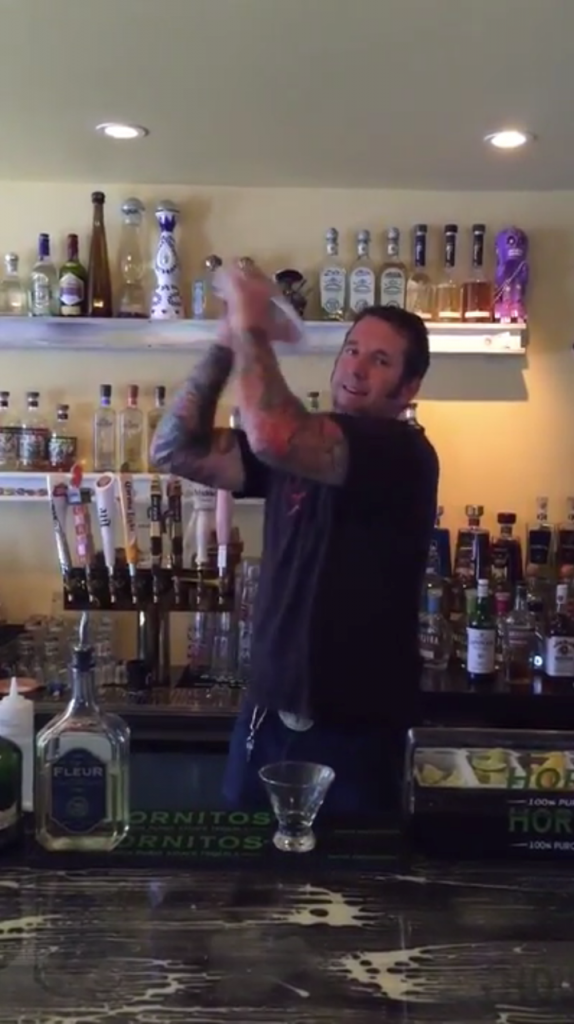 The first winner in the national competition, Dudley Delhagen of Red Bank, NJ received the most votes earning him the title of 2015 DeKuyper Cocktail Master. His winning recipe, called "The Smoked Blossom" featured Dudley's favorite Dekuyper cordials — JDK & Sons Fleur Elderflower Liqueur — along with smoky, sweet and sour flavors thanks to the combination of Irish whiskey, simple syrup, orange bitters and fresh lemon juice. You can get the complete recipe below and try it for yourself.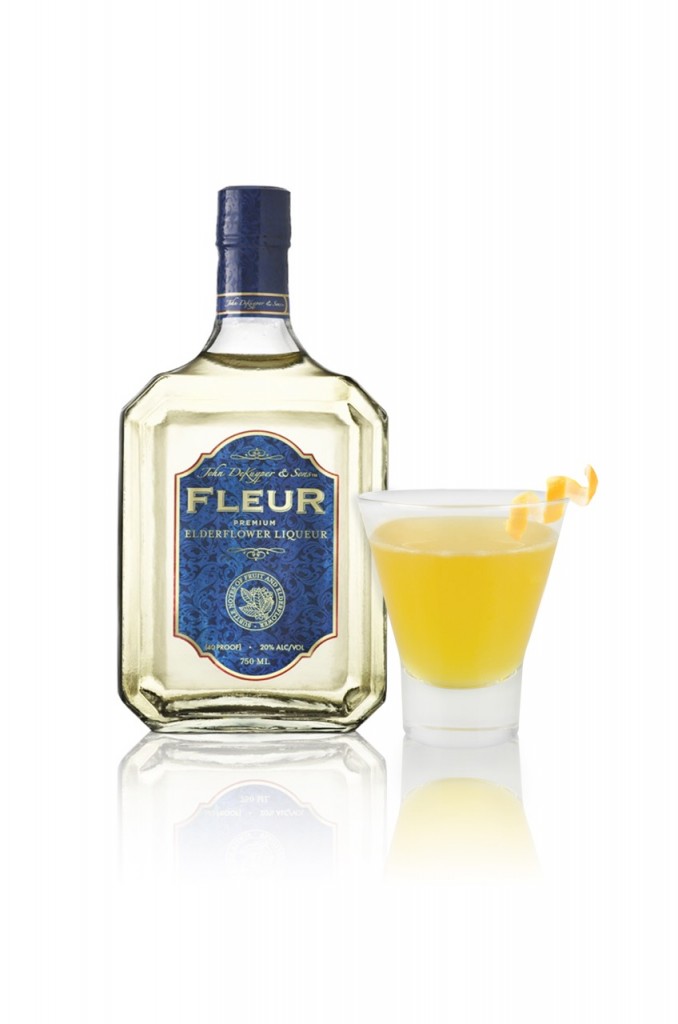 The Smoked Blossom
Created by Dudley Delhagen, 2015 DeKuyper Cocktail Master
Ingredients:
1 part JDK & Sons™ Fleur Elderflower Liqueur
2 parts Connemara® Irish Whiskey
1/2 part Fresh Lemon Juice
1/2 part Simple Syrup
2 dashes Orange Bitters
Combine ingredients in a mixing glass with ice. Strain into a chilled cocktail glass. Garnish with a lemon twist.
Cheers,
Alex
---
---