Disaronno Trussardi: Limited-Edition Bottle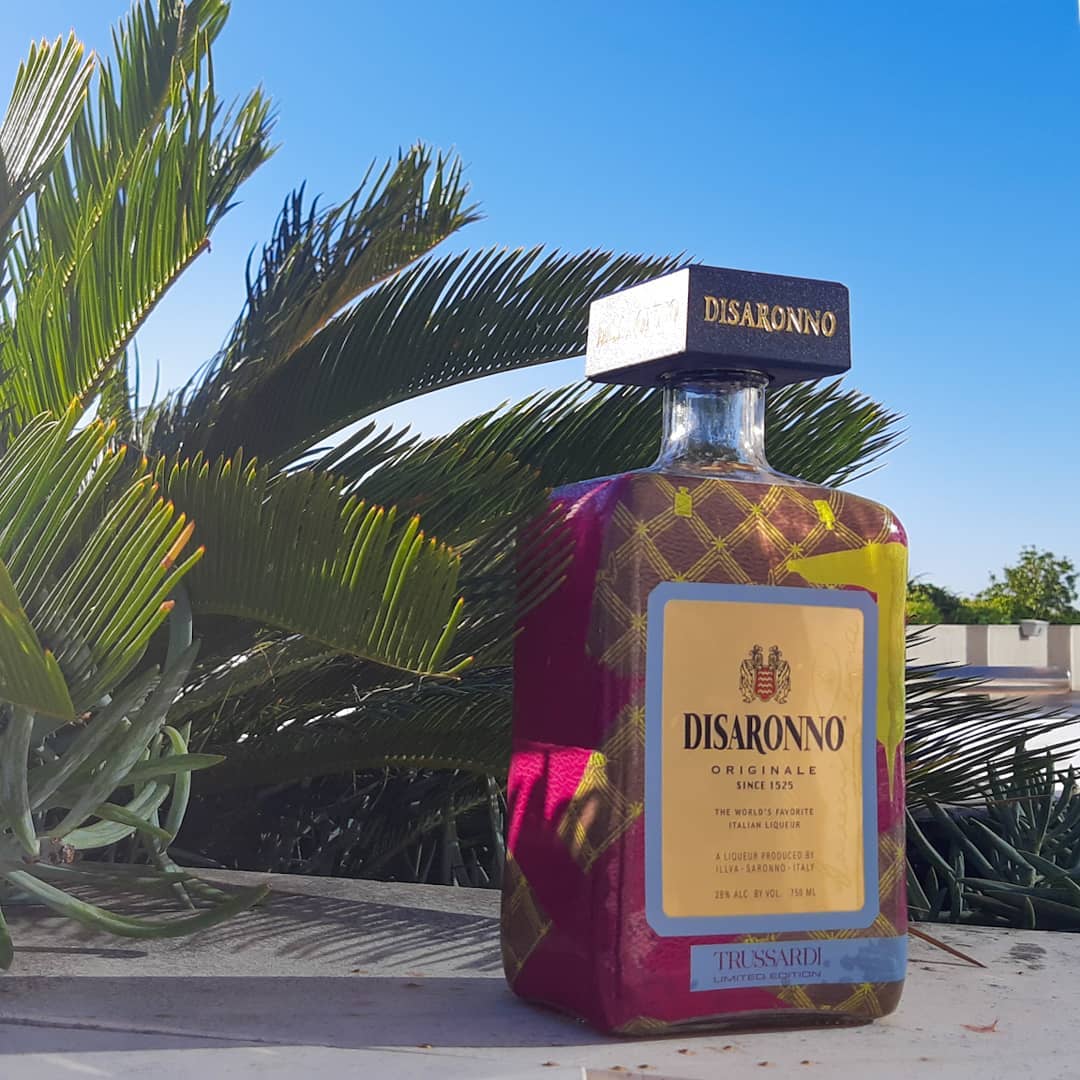 Drinking and fashion just make sense! Disaronno, everyone's favorite Italian liqueur is teaming up this fall with fashion house Trussardi to launch a limited edition bottle dressed in the brand's well known logo combined with eye catching colors such as fuchsia, green, and blue. You have to wonder, does it taste better when it looks better? Do you feel more confident when you go out wearing a suit vs a t-shirt and jeans? Exactly! You can find this limited edition Disaronno both in it's traditional 750 ml bottle and 6 mini bottles as well, each in their own distinct color and perfect for stocking stuffers this holiday season! 
This isn't new for Disaronno, they've successfully partnered with some of the top fashion houses for years now. If you'll recall a couple years back we featured their collaboration with Roberto Cavalli! If you missed that one then this is your chance. The exclusive, limited edition 750mL bottle will retail for $24.99 and the mini sets of three are $9.99/per pack. The Celebrate in Style gift box will retail for $34.99. If you grab a bottle, grab one for us as a thank you for giving you notice! 
Cheers,
Intoxicology
---
---