Golden Globes Cocktail Recipes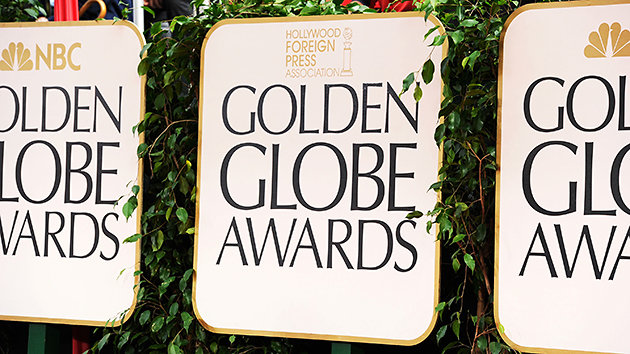 With Award season in full swing (November-February), we're less than a day away from the first major award show of 2014, the Golden Globes. It will be broadcasted live on NBC from 8pm Est until. I don't know about you, but around my house, award shows are a big deal. The friends, the family, the debate on who should win, and most importantly the food & drinks.
So who's taking home the big ones? A lot of stiff competition for Best Motion Picture, not to mention Best Actor/Actress with some real heavyweights nominated. For me, I usually use this award show as a reminder of what movies I need to go finally see, but with all the drinks getting passed around at our watch party, I sometimes need to write them down or catch a "recap" the next day. Speaking of drinks, we're passing along some delicious drink recipes courtesy of SkinnyGirl featuring several of their low calorie line of wine and spirits. With a lot of you still attempting to hold on to those New Years resolutions, Skinnygirl has you covered. Check them out below, and enjoy the show.
Cheers!
Outer Space Spritzer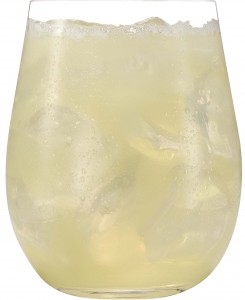 2 parts of Skinnygirl™ Prosecco
2 parts limeade
Lime wheels for garnish (optional)
Sweetener (optional)
Add all ingredients into a stemless wine glass. Enjoy!
 Magnificent Mary Pop
3 parts Skinnygirl™ Prosecco
2 parts peach puree
Place ingredients in blender and blend on high until smooth.  Pour into a flute glass and enjoy!
 The Prosperous Predator
1 ½ parts Skinnygirl™ Cucumber Vodka
3 parts soda water
Cucumber wheel for garnish
Combine ingredients over ice and garnish with a cucumber wheel.
Danger on the Horizon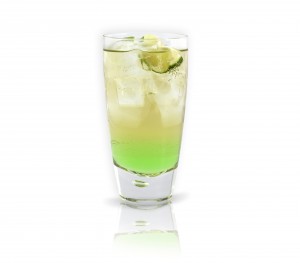 1 part Skinnygirl™ Cucumber Vodka
1 part DeKuyper® Pucker® Sour Apple Schnapps
Squeeze of fresh lime
2 parts seltzer
Lime wedge for garnish
Shake ingredients vigorously in a cocktail shaker. Pour into cocktail glass over ice with a lime wedge for garnish.
---
---