Hennessy for the Holidays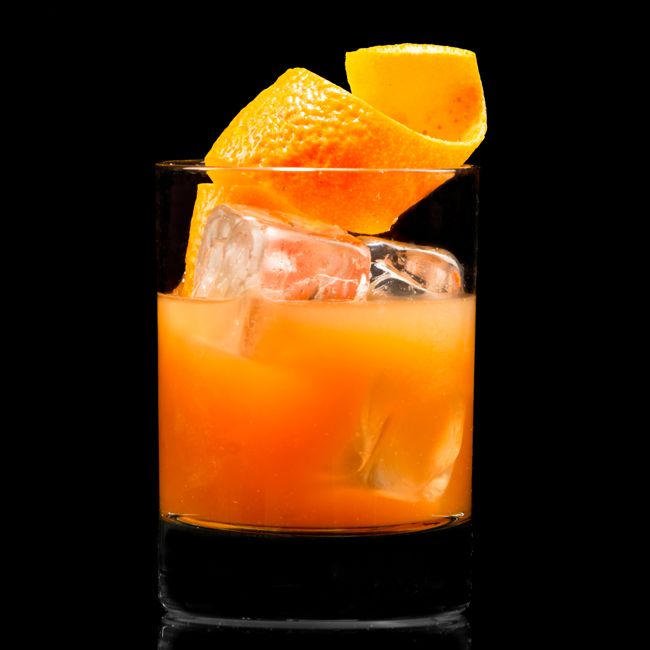 Happy Holidays everyone. I hope you've got your shopping list all settled by now, but if you're a procrastinator like most of the world, it's Ok, we wont judge. In fact, we're doing the exact opposite, and doing our best to try and help you through what might be the most stressful couple of days of your life. Believe me, I made the mistake of going to a Target for 1 non holiday related item, and ended up in a line of 15 people that took me 20 minutes to get through. Never again, only midnight shopping at Walmart for me. But, if you must be out there, we've got some good booze to keep you calm. If you're a cognac lover, you've probably got a bottle of Hennessy on the shelf, and if you don't, here's a good excuse to buy a bottle. We're sharing a couple of recipes that were sent to us courtesy of the brand and they are delicious. The Mint, served warm was my personal favorite. Try them both and let us know what you think.
The Mint (can be served cold or hot) (Pictured above)
1.5 oz Hennessy V.S
.5 oz Carpano antica formula
Splash of lemon juice
Splash of simple syrup
2 dashes fee brothers old fashioned bitters
1 oz cranberry juice
2 oz peppermint tea
Garnish: orange twist
Glass: Collins or mug
Cold Method: Add all ingredients to a shaker tin and shake with ice until well chilled.  Strain into a Collins glass with fresh ice, garnish with an orange twist. 
Hot Method: Add all non-alcoholic ingredients to a pot and bring to a boil, remove from heat and pour into heatproof glass, add all alcohol, garnish with an orange twist.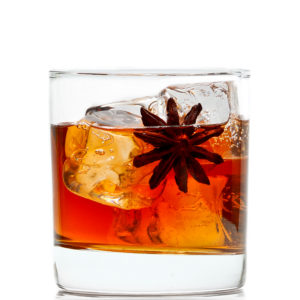 The North Star
2.5 oz Hennessy V.S
.25 oz maple syrup
1 dash fee brothers black walnut bitters
1 dash angostura bitters
Garnish: 1 star anise
Glass: rocks
Add all ingredients to a mixing glass and stir with ice until chilled.  Strain into an old fashioned glass without ice and garnish with a star anise.
---
---