Jim Beam Global Packaging Re-Design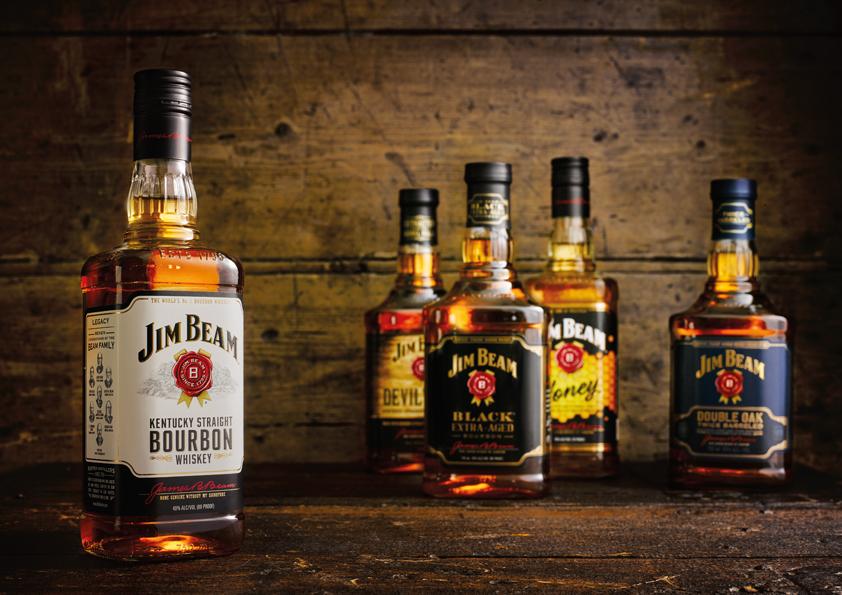 Jim Beam Global Packaging Re-Design
Our partners over at Jim Beam wanted us to pass along a packaging re-design of the world famous Jim Beam brand. I'll be honest, I assumed that meant it might look completely different and maybe even unrecognizable at first glance like the re-packaging Southern Comfort went through a couple years back. But as you can see from the side by side image above, it's more of a packaging enhancement. It's a big deal to them though because its their first even significant (depending on your definition of significant) change to the design in decades.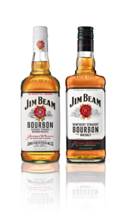 "The Jim Beam® Bourbon bottle now has a bolder structure with more cleanly designed labels featuring premium finishes, refreshed distiller portraits and a refined "rosette" logo. Products in the premium portfolio, which includes Jim Beam Black®, now feature a bolder, more rectangular bottle structure with premium label enhancements including extra fine detailing, crafted borders, foil finishes, refined embossing and a paper matte stock. The premium bottles also include matte finished shrink sleeves along the closure."
The new upgraded packaging will be available on shelves in the U.S. by this August, just in time for the end of Summer and the return of Fall aka Bourbon season. Look for the new bottle also to be featured in upcoming ads with the beautiful Mila Kunis aka the current Jim Beam spokesperson.  Additional packaging imagery and information is featured on the Jim Beam website, Facebook and Twitter pages.
Cheers,
Alex & Lori
---
---