National Whiskey Sour Day with Makers Mark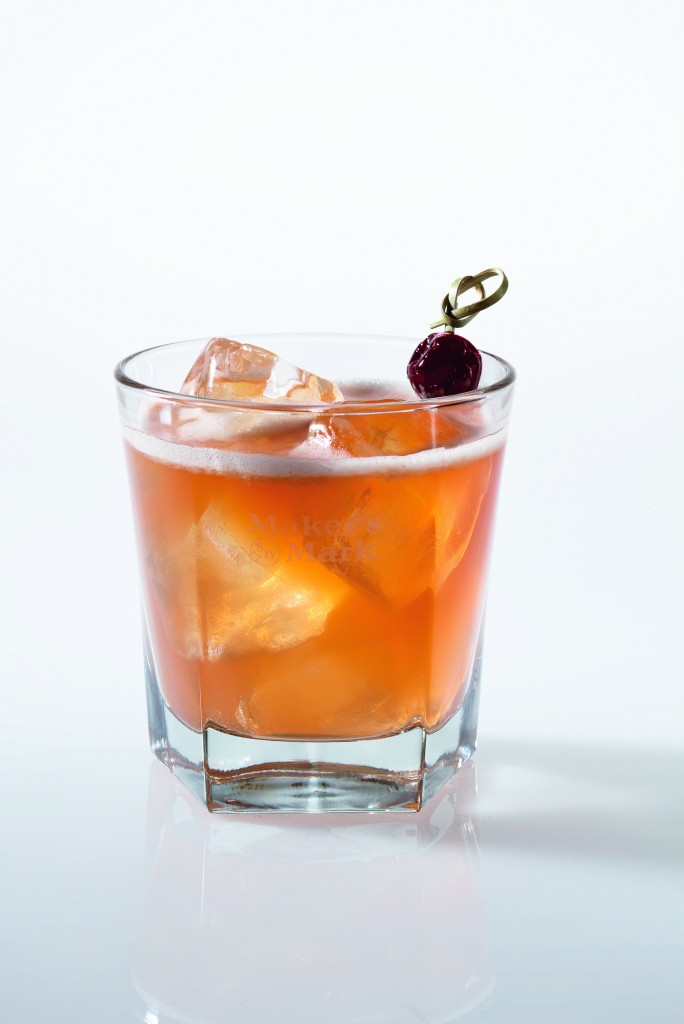 If you've got a case of the Mondays, you might find some comfort in knowing it's an alcoholiday so you've got a good excuse to drink. August 25th is National Whiskey sour day and our friends from Makers Mark were kind enough to send us an awesome step by step video on how to make it. If you're a whiskey sour pro great, but for those that love to order them but don't necessarily make them at home here's an easy recipe and a how-to video to get you through it.
Makers Mark  Sour
Shake Maker's Mark Bourbon, lemon juice and simple syrup with ice and strain into a rocks glass. Garnish with a cherry and slice of lemon (optional) and serve.
---
---