Red, White, and Blue Cocktails With Disaronno
Disaronno isn't often the first thing you think of when you go looking for Summer drinks, bit I've been all about thinking and drinking differently this year. So when our friends as Disaronno passed along these drink recipes for the 4th of July, I decided to give them a shot. Not bad, and by not bad I mean pretty good. I especially like the Blue cocktail with blue curaçao and pineapple. You've got a long 3 day weekend [hopefully], so thay means you've got a day for each drink. Let us know what you think!
Cheers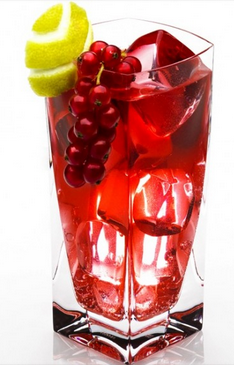 Disaronno Summertime
¾ part DISARONNO
1 part Vodka
2 parts Cranberry juice
Ginger ale
Pour ingredients over ice, top with ginger ale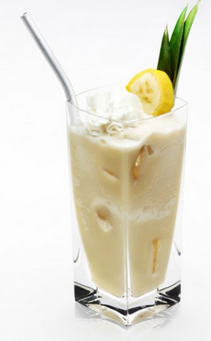 Disaronno Cocoban
1½ parts DISARONNO
2 parts Colada mix
2 spoons Vanilla ice cream
½ Fresh banana
Whipped cream
Mix all ingredients in a blender with ice and pour into a chilled cocktail glass. Top with whipped cream and a banana slice.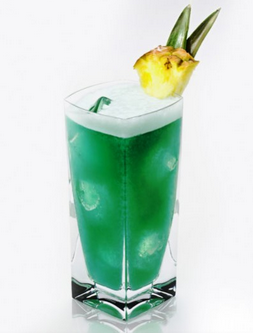 Disaronno Blue Heaven
½ part DISARONNO
1 part Dark rum ½ part Blue curaçao
3 parts Pineapple juice
½ Fresh lime
Shake all ingredients with ice and strain into a glass filled with ice. Garnish with pinapple leaves.
Cheers!
 *Images and recipes provided courtesy of Disaronno
---
---