Alcoholidays: National Vodka Day is October 4th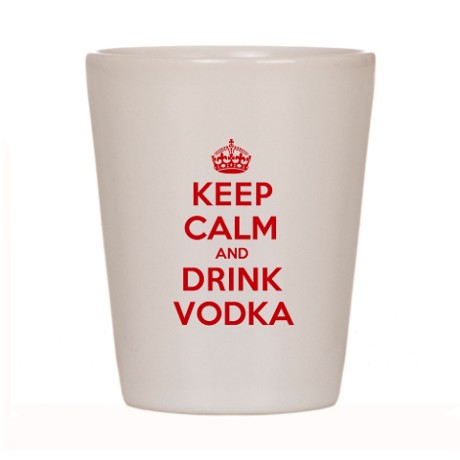 National Vodka day is October 4th, and our friends from Skyy Vodka gave us a few boozy choices to try last weekend and we did… a few times over. So now we're sharing two of them that we LOVED. With over 61 million cases of vodka sold in the U.S. last year, it's clear vodka is king. It's the most popular spirit in the world, but realistically when Fall comes around it takes a bit of a back seat to whiskey and rum for seasonal drinks so celebrating Vodka this time of year is either odd timing or clever marketing. I don't question it though, just chalk this one up as another excuse to drink.
Salty Kitten – Created by Shane McKnight of BBC in San Francisco
1 1/2 oz. SKYY Vodka
1/2 oz. Campari
2 oz. Grapefruit Juice
1/2 oz. Honey Simple Syrup
2 oz. Rosé Cava
 In an empty shaker glass, pour SKYY Vodka, Campari, grapefruit juice and honey simple syrup. Add ice to shaker and shake. Add Rosé Cava. Strain over fresh ice in a Collins glass. Finish with sliced grapefruit and a pinch of hibiscus and rosemary infused Himalayan Pink Salt.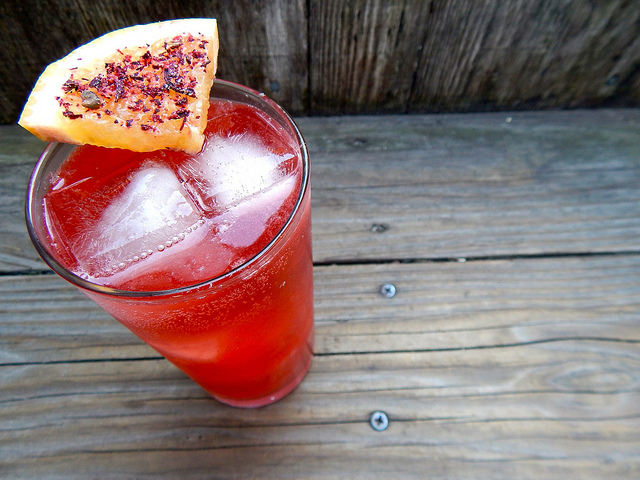 SKYY Hibiscus Soda
Created by Morgan Schick of Jupiter Olympus in Oakland, CA
 1.5 oz. SKYY Vodka
1 oz. Lemon Juice
1 oz. Hibiscus/Rose Syrup
Hibiscus Rose Syrup Recipe
Simmer 1/4 lb. Hibiscus Flowers in 2 cups of water for 15 minutes. Strain Flowers
Add 1 lb. sugar and bring to boil
Cook until sugar is incorporated
Add 1 tbsp. rose water
Shake and strain into Collins glass, fill with soda water and garnish with mint and an orange peel.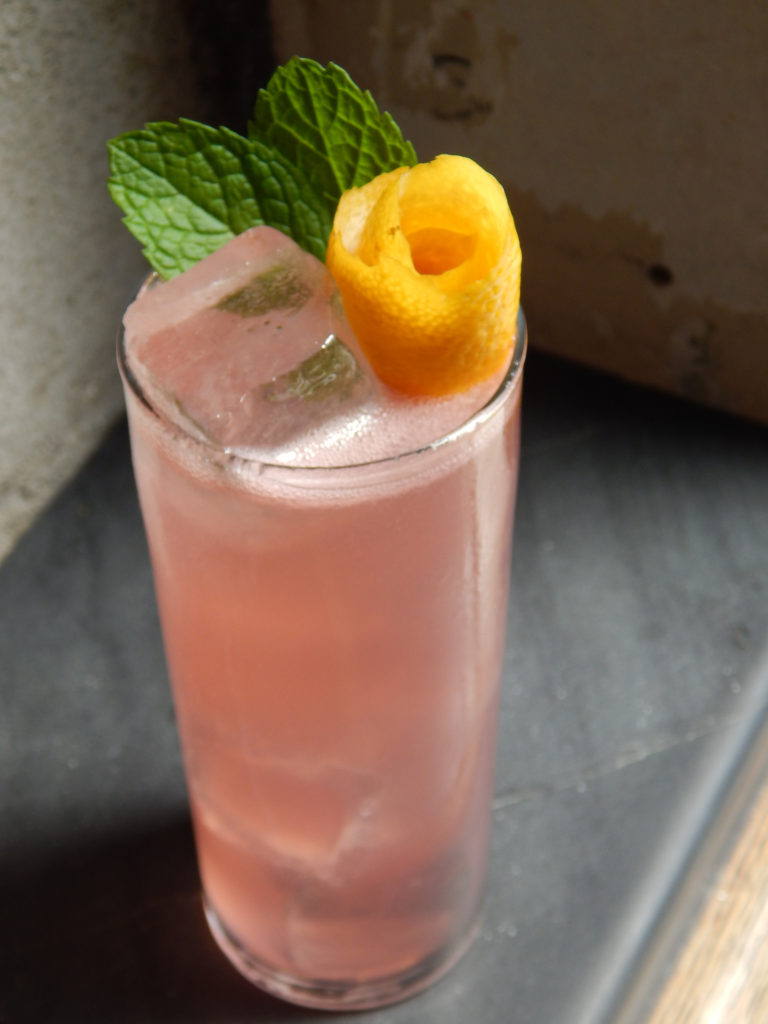 Photos courtesy of the brand.
Cheers!
---
---