Hooch Orlando: Coming Soon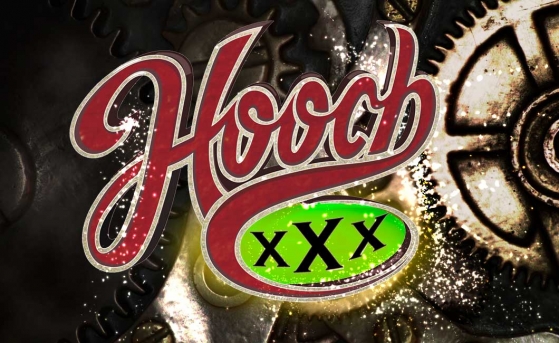 …..If you're visiting Orlando, and/or not originally from tjere, you may find the local Orlando bar scene to be lacking in comparison to larger markets. But if you live here, or ask someone who does, one of the most popular places to be is Wall Street, a combination of 8 bars totaling over 10,000 square feet of space all sharing a common outdoors area making one hell of a street party. With 8 bars, they offer a little something for everybody, from party bars to laid back hole in the walls, to martini bars, and dance clubs. There's even a little cathouse/bar mash-up if you're into that sort of thing. Until recently one thing missing from that eclectic group was a crafty cocktail bar which is more commonly found in cities like New Orleans, Chicago, and New York.
Complete with craft beers, one-of-a-kind cocktails, and house-batched spirits, Hooch is Wall Streets newest creation. It takes the place of "The Globe", a popular bar on wall street that had run it's course and has now been "re-imagined" as they put it.  The Globe was formally closed at the beginning of the summer for the work to begin on the new vision. Hooch opens in early September, but we'll be getting a sneak peak any day now to see how it stacks up. We've been fortunate to frequent bars in some amazing cities and we can only hope that this one becomes a "must-visit" for the city of Orlando. We'll keep you updated…
Did you know we're on Pinterest?!? Also Don't forget to follow us on Twitter, like us on Facebook, or stumble us on StumbleUpon to get our latest cocktail recipes, spirit reviews, and drink related news. 
---
---