Keeping Cool: Summer Cocktails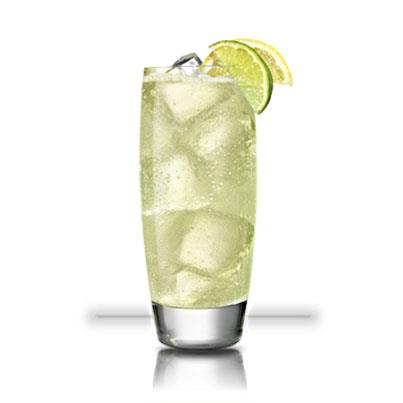 You feel that? That's the temperature rising slowly but steadily as we approach Summer madness. Are you ready for the bikini bodies, trips to the beach, cookouts, and cold drinks. We are, and that's why we're starting it off with a few refreshing summer cocktails courtesy of Kappa Pisco. Memorial day weekend is right around the corner, so the perfect opportunity awaits to give one of these a try after (or before) you throw a few pounds of meat on the grill and get it fired up. The punch is a perfect crowd pleaser great for entertaining large groups and for those looking for something a bit more simpler, check out the Kappa Cooler.
KAPPA Punch
1 ½ oz KAPPA Pisco
½ oz Grand Marnier Cordon Rouge
1 oz pineapple juice
½ oz fresh orange juice
½ oz lime juice
2 dashes Angostura bitters
Combine all ingredients in a mixing glass filled with ice.  Shake vigorously and strain into a wine goblet or rocks glass with fresh ice.  Garnish with a pineapple wedge.
KAPPA Kooler
1½ oz KAPPA Pisco
½ oz simple syrup
Club Soda
Squeeze a wedge of lemon and lime
Combine all ingredients into a Collins glass with ice. Top with club soda and stir. Garnish with lemon and lime wedge.    
Cheers!
---
---