Once in a Blue Moon Party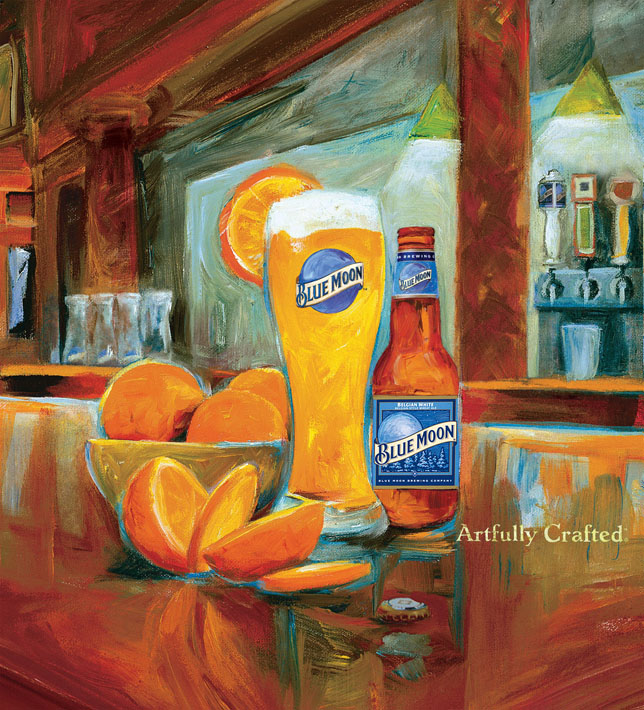 …..We're not HUGE beer fans here, but we appreciate it's existence and from time to time throw back a few. Specifcally though If we're holding a bottle it's probably to pour in a beer-tail. That's a cocktail using beer as an ingredient. One of our favorites for mixing is Blue Moon, so we figured we would show them a little love this week and mention an occassion that was made for them.
It happens once every two or three years, or, to be more precise, seven times every 19 years. We're talking about A blue moon and this Friday there will be one. So join the country this Friday and visit you're favorite bar to have a Blue Moon on a Blue Moon. If you're not sure where they're celebrating, visit Blue Moon's events page and see who's partaking. Cheers!
---
---